black friday starts now!
Discover the ultimate luxury hair extension salon experience this Black Friday. Our salon offers a wide range of premium hair extensions that are meticulously crafted to enhance your natural beauty. Whether you're looking for length, volume, or a complete transformation, our expert stylists will provide personalized consultations to help you achieve your desired look. With our exclusive Black Friday deals, you can indulge in the finest quality hair extensions at unbeatable prices. Elevate your style and treat yourself to the dream hair you deserve this Holiday Season.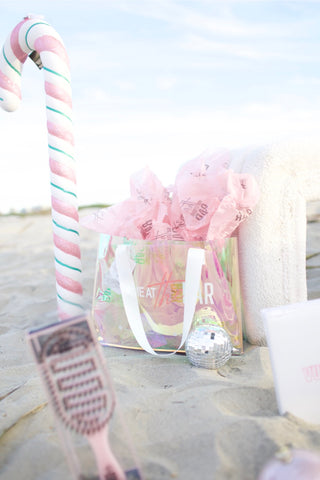 New Member Giveaways
Free Starter kit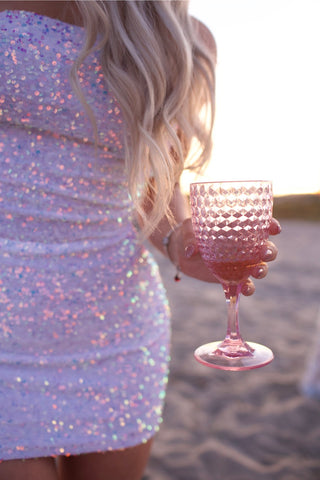 50% Off Member Exclusives
Existing Members Only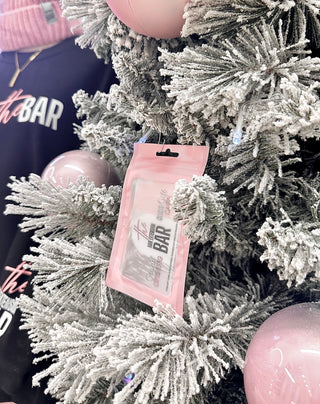 50% off GIFT CARDS
$50 - $200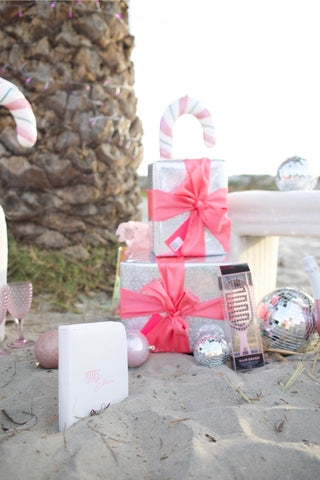 Merch Discounts
Up to 50% off
"Im only a morning person on black friday!"
Discounts/gift cards cannot be combined with any other gift cards, discounts, promotions, offers, etc. Gift cards must be used on Services or Hair Extensions with a minimum $200 purchase. Gift cards are not redeemable on Merch or Products. All sales final.